Online gambling in Delaware for selected players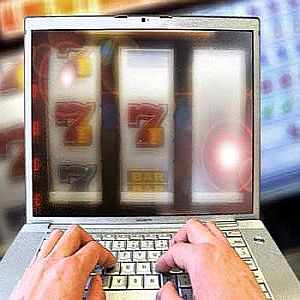 Delaware made a big step forward on Thursday, October 31, with the "soft launch" of various casino games, including poker, slots and certain table games. Although the plan was to launch the sites on Halloween and make them available to all eager players within the state, the Delaware lottery officials announced that they will conduct a soft launch to test the platform with a small group of selected players.
Up to 75 players were invited for the test and get the first hands-on gaming experience of the new sites. This testing period will allow the state regulators to make sure that everything runs smoothly before releasing the offers to all state residents. There are three sites available for testing right now, with the brands of the major racetrack casinos in the state. The platform is closely monitored by Delaware Lottery and uses technology provided by Scientific Games, 888 Holdings and Williams Interactive.
If everything goes well and no major issues appear in the next week, the online gambling industry in Delaware will launch to all residents of the state on Friday, November 8. This will make Delaware the second state to offer regulated online gambling, six months after Nevada launched its poker-only system with Ultimate Poker. New Jersey should also join the list by the end of November, with some casinos ready to launch in the Garden State.
The variety of gambling options which will become available on the internet in one week will make Delaware the first state to offer an entire range of casino games and not just online poker. The local government expects that the online gambling sites will add $5 million in revenue taxes by the end of the fiscal year on June 30, 2014.
The state finance secretary stated that the main goal of offering regulated online gambling in Delaware is to attract younger gamblers which wouldn't be comfortable sitting with the older players in the brick and mortar casinos available in the state.
Three-way race come November 26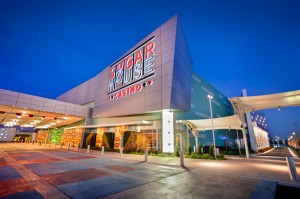 The problem in Delaware is that the population of the state is very small, less than one million, and with land-based casinos already available, the gambling sites will struggle a bit to get the much needed player traffic.
Nevada is facing a similar problem despite having a population three times as big as Delaware. The many casinos in the state and the fact that poker is the only game available on the internet, means that the player pool is not very significant. The two online pokers rooms average over one hundred players over seven days as of now. However, the hope lies in New Jersey, which is the 11th biggest state by population. With more than twice as many residents than Delaware and Nevada combined, New Jersey will become the big player in the online gambling industry by the end of the year.