Survey reveals low awareness in New Jersey
We are just a couple of days away from New Jersey entering the test period for the new regulated online gambling market and this makes it the perfect time to look at the players which the sites will be fighting for.
Out of the three states that legalized online gambling so far, New Jersey is the last to launch but is the biggest state, with a population significantly larger than Nevada and Delaware combined. Since the regulations in each of these states only allow for players within state borders to access the online sites, the population of the state is a major element in the new markets.
Poker Affiliate Solutions Survey
While New Jersey certainly has the player pool, a recent survey done by Poker Affiliate Solutions shows that most residents of the state are not familiar with the plan to launch legal online casinos in The Garden State. The survey only had two questions and got responses from around 500 people.
The first one was regarding the launch in November 2013 and how familiar people are about it. There were five scales to respond and 46.6% of the people interviewed checked the lowest scale since they were not familiar with the plan. Only 21.7% checked the top two responses combined and most of them were between the ages of 45 and 64, while the young people interviewed didn't know much about the upcoming online gambling industry.
[geocode id=1]
The second question asked how likely they are to take part in the real money online poker or casino games once they launch. 8% of the participants said that they are very likely to try the gambling options and 7.2% stated that they are a bit less likely but will probably play. Another 13.4% were somewhere in the middle, which should give the operators a nice and interested player pool to get started with.
Marketing campaigns needed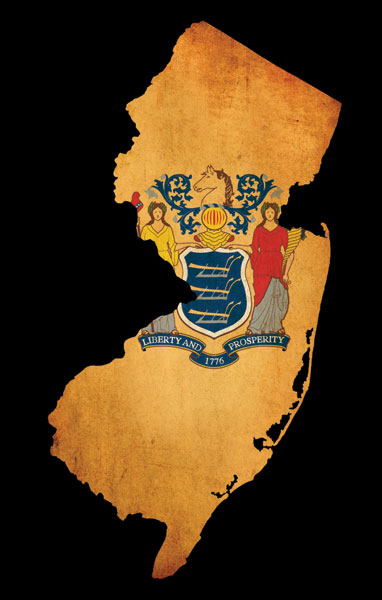 The major concern is that a lot of people in New Jersey don't know about the legalization of online gambling and the plan to launch in one week, despite the substantial coverage the subject has been getting recently. Once the sites launch and operators started their marketing campaigns to attract more players, people will be more informed on the situation and will be more likely to join.
The participation rates may seem small but they are in line with other regulated markets and should make the operators feel optimistic about their future in the state.
Delaware made very little noise before announcing that it will launch three online casinos in the state and despite some issues at the beginning, things seem to be going well in the First State.