The test period is set to begin next week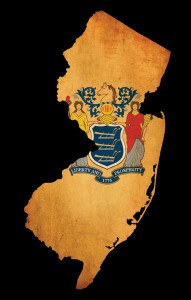 As the online gambling industry in New Jersey is getting closer to the November 26 launch date, the Division of Gaming Enforcement has just released more information regarding the upcoming trial period and some of the bonuses which will be offered by the online casinos.
Deposit bonuses in New Jersey
According to the DGE, the operators which will launch in New Jersey will have the option to offer bonuses on deposits and other promotions which will prevent players from withdrawing their winnings until they meet certain wagering requirements. Those that played at online casinos before, know that a welcome bonus generally applies on the first deposit and that the amount has to be wagered a set number of time before one can withdraw money from the account. These restrictions can apply to the bonus amount and to the deposit, but players will be given the chance to cancel the bonus and take their money back while forfeiting any bonus earned to that point.
The bonuses will only be available after at least 30 days since the launch of real money online gambling in the state and more promotional offers can become available once the industry gets a time to settle. However, the bonuses and the promotions are not the most important thing to worry about and operators should also aim their efforts towards other services important to the players.
[geocode id=1]
Five-day soft-launch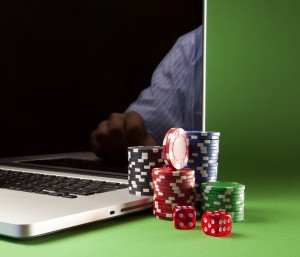 The test period was also presented on Wednesday this week and it will begin on November 21. Only a limited number of selected players will be able to place real money wagers on the available options and there will only be 8-hour windows during the first two days. The five-day soft-launch can be extended past the November 25 schedule if major problems appear and more time is needed. There are six websites to sign up for testing right now but only invited players will get to access the online casinos before the official launch.
If everything goes well on the 21st and the 22nd, the window will increase to 14 hours for the 23rd and then to a full 24-hour program for the last two days of testing. The operators must show that their systems run flawlessly for a minimum of 5 straight days before they are given the green light to accept players.
Aside from the actual casino software, the test period will also focus on the identity verification systems, transaction processing systems and geolocation systems. This will hopefully help prevent issues early on, similar to what happened in Nevada months ago and in Delaware last week.