The casino magnate will continue to fight internet betting
The billionaire casino magnate seems determined to not just continue his fight against online gambling in the United States, but actually invest a lot more resources into it. Sheldon Adelson set the record for most money spent in the 2012 campaign, donating over $100 million to help support the Republicans. His efforts to stop online gaming in America are well-known in the industry, and so is his idea to nuke Iran.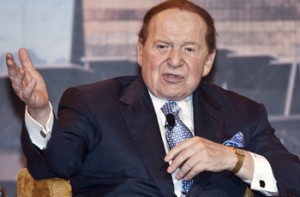 Adelson believes that online gambling will be a danger to society and that it would take advantage of the young and the poor. His goal is to make the Congress ban Internet betting throughout the country, regardless if certain states have or plan on legalizing some forms of online gambling.
Almost all of his competitors do not agree with his point of view and have stated that internet gambling can be regulated and done right, while also giving a boost to the industry. Three states have legalized online gaming in some form until now, with Nevada already having two online poker rooms available, Delaware just launching three online casinos and New Jersey expected to go live by the end of November.
A big push against online gambling in 2014
According to the Washington Post, in order to pursue the Congress and get more people behind his point, Adelson is now working on a huge public campaign that will show online gambling being a danger to children and US citizens with financial difficulties, as well as others that can be exploited by the internet betting options. For this purpose, the billionaire has hired lobbyists and experts in public relations in major cities around the country and many believe it will be one of the biggest debates of 2014.
[geocode id=1]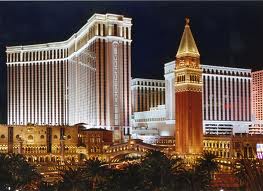 He also plans on getting together a group called the Coalition to Stop Internet Gambling that will help bring forward the negative side effects of online gambling, as seen by him. According to the top political adviser for Adelson, this is the most passionate he has been for one issue in 15 years.
The other casino operators don't plan on staying idly while Adelson prepares his attack. The biggest argument being that banning all forms of online betting in the United States will only help the black unregulated market grow.
The Poker Players Alliance stated that they believe they will win in this fight against Adelson, despite his various financial possibilities. The PPA executive director also went on to mention that there are millions of players in the United States that want online poker and will oppose the legislation proposed by Adelson, as well as the dozens of states which would want the freedom to do as they please on the issue.