Bingo has changed a lot in recent years
Before the internet became so popular, bingo was played in brick and mortar halls and it had a very strong social aspect. Players would gather in huge rooms to play their favorite game and also interact with their friends, chat and catch up on weekly events while also listening to the numbers being called out. It made for a great way to spend some free time and if it happened to get those lucky numbers, the night was even better. The strong social element is what made the game bigger and bigger as more players came with their friends to the local halls.
Being social with online bingo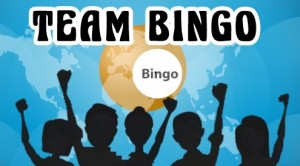 Now, online bingo halls are very common and they also offer a variety of benefits over the traditional version, including large bonuses and regular games. The social nature of bingo remains available over the internet in a certain way. The sites have chat rooms and forums where players can get together and talk about what interests them.
Chat boxes in every room make it very easy to play bingo in a social environment. This makes it possible to talk to a lot more people than you would in a regular bingo hall and thus make new friends.
Despite the extra features and the great number of players that enjoy internet bingo, the game has lost most of its social side. The chat boxes are rarely used to have a real conversation and most of the responses are abbreviations. Emoticons give players the option to chat even less and simply express what they want through a small face. Good old fashion conversations are almost inexistent and this makes a lot of players not even pay attention to the chat anymore and just play the game alone.
[geocode id=1]
It is not for the lack of trying as some bingo sites came up with Team Bingo in order to help users make friends and compete for the same goal. This was also meant to help existing players bring their friends to the site and thus make bingo even more exciting. However, it didn't take long for these games to become obsolete and be replaced by promos for individual players.
Playing solo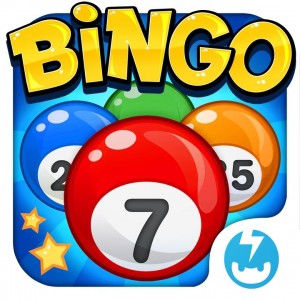 Various Mini Games cane keep players entertained while they wait for the numbers and the freedom that online gaming provides means that a lot of users don't just play bingo, but also watch TV, listen to music, play other games and various other activities. With all these options, who has time for chatting?
If we also consider that online bingo takes a big part of its players from the brick and mortar bingo halls, it is safe to say that the game of bingo as a whole is no longer what it used to be. As more players opt for the internet version because of the many advantages it provides, the social aspect of the game seems to become less and less important. The space allocated to chat rooms will become smaller overtime and it will most likely not take long before the majority of bingo players close the chat in order to have space on their screens for other things.