TV hosts, K-pop icons and comedians get arrested for sports betting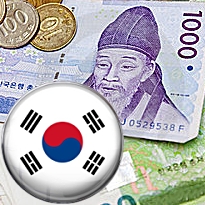 South Korea has recently tried to regulate online multiplayer games, such as StarCraft, the same way it regulates alcohol, drugs and gambling. The proposed legislation was presented earlier this year, with the argument that these games have a major addictive element, which needs to be regulated by the government. This quickly attracted the attention of many citizens within the country and a petition which started in late October generated a few hundred thousand signatures.
Earlier this week, the government declared that online multiplayer games will not be regulated the same way as gambling and drugs, giving players the freedom to enjoy their favorite games over the internet. However, online gambling in South Korea remain a major issue and more and more celebrities seem to be caught betting on sports over the internet on illegal websites.
[geocode id=1]
More celebrities placing bets illegally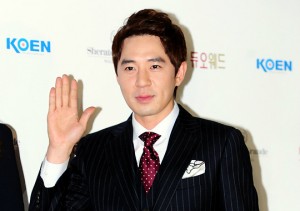 In April 2013, several known Korean personalities were caught betting over the internet, including comedian Lee Soo-geun and TV hosts Tae Jae-hoon and Kim Yong-man. Now, another TV host has joined the group as Lee Min-ho, also known as Boom, has been accused of betting around US$28,000 on the matches of the English Premier League over the internet. Boom agreed to do the same as the other hosts and take some time away from TV in order to reflect on what he did.
Comedian Yang Sae Hyung was also on the list of celebrities making big online bets with illegal sportsbooks in South Korea. Former K-pop boy band singer Andy Lee had reportedly wagered tens of thousands of dollars and has decided to stop all official activities after being busted by the police. Another boy band icon has been placed under house arrest as Tony Ahn from H.O.T. was amongst the celebrities to place bets over the internet. As result, the promoters had to cancel two concerts which were scheduled for this Christmas.
According to the chief prosecutor Yoon Jae Pil, all of the celebrities accused have eventually confessed and will have to face the consequences of their actions. The arrests were not limited to public figures as a total of 31 other regular bettors were also caught gambling illegally.
The only legal and regulated online betting website in South Korea is Sports Toto, which offers limited options and a betting cap of KRW 100,000 ($94). This means that gamblers wanting to place bigger bets have to do so illegally and it is believed that the gambling ring handled $134 million in bets from various players. The Police also arrested agents and organizers.