The state approved the referendum for casino expansion
After great efforts from New York governor Andrew Cuomo to expand the land-based casino industry in New York, the bid was approved by state voters earlier this month. The referendum was up for vote in early November and the results would show if the citizens of New York would like to have more casinos, thus giving the green light to the government to make an amendment that will bring more casino gambling in the state.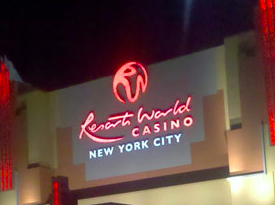 Now that the vote has passed, the government can approve up to seven new full-scale casinos in upstate New York in order to create more jobs for local communities and offer new entertainment venues not just for those in New York, but also from surrounding states. Right now, a big part of the potential gambling revenue is going to surrounding states as gamblers make the trip in order to enjoy their favorite casino games.
The majority says "yes" to more casinos
57% of voters agreed to this expansion and New York is now open to more casino operators that want to join the market. Interested companies will have to apply for licenses with the local regulators and if everything goes well, they can start working on the new casinos right away. The push for a casino expansion in New York has been a long and expensive process, but it is worth it in the end, according to the governor.
[geocode id=1]
There are five casinos now operating in New York, all of them owned by Indian tribes. Gamblers can also enjoy slot machines at the racetracks as there are a total of nine parlors to choose from. The referendum opens the floodgates for more operators to try to secure a license and help develop the casino industry in the state. It is safe to say that a lot of companies will be interested in taking a stab at the opportunity and it remains to be seen which operators get approved.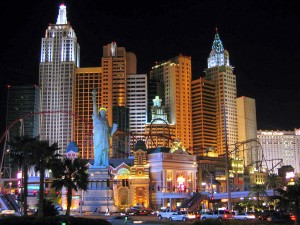 According to the referendum, only four casinos will be developed in the near future while the other three will be allowed later down the road. Also, the new casinos will only be allowed to set up shop upstate – Albany area, Catskills-Hudson Valley and Southern Tier.
There were plenty of opponents to the referendum for casino expansion in New York, arguing that the benefits more casinos would provide for the state will be less than the problems they would cause. However, the economic benefits cannot be overlooked, especially in a time when funds are scarce and states are looking into every source of revenue possible. The new casinos will not just create more jobs for local communities, but will also generate more money for the state through taxes.