The November 16 deadline approaches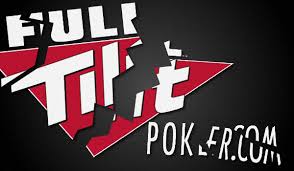 On April 15, 2011, the Department of Justice came cracking down on the major online poker rooms in the United States, closing PokerStars and Full Tilt Poker in the process. While Stars paid its dues and left the market, Full Tilt Poker didn't have the necessary funds and was shut down. Last year, PokerStars bought Full Tilt Poker in an agreement with the Department of Justice and re-launched the famous poker room in non-US markets.
As part of the deal, PokerStars gave the funds owned by the US players to the Department of Justice, which set Garden City Group as claims administrator in charge of repaying the former Full Tilt customers with their respective account balances. After a year of waiting, the process seems to be almost over as the three-month period in which players could file their petitions is almost over. The deadline is set for November 16 and only players who filed by this date will be eligible for repayment.
[geocode id=1]
Good news for former FTP players
Approximately $150 million need to be repaid to the Full Tilt Poker players in the US and the GCG has sent over 1.4 million notifications via email to customers eligible for repayment. However, a big part of them have not responded so it is expected that every eligible player that filed a petition in time will receive the full account balance available on Full Tilt Poker when the Department of Justice closed it down on Black Friday. The e-checks are now expected to come in early 2014, making it great news for former Full Tilt Poker players who just a few months ago were made to believe that the repayment process will last for at least another year.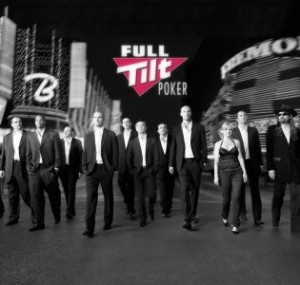 Since the funds will cover all the players who filled a petition, a big announcement was made by Rich Muny from the Poker Players Alliance last week. Muny stated that after discussing it with the GCG, former Full Tilt Poker Red Pros will also be allowed to file a claim and receive their funds back. The initial system would prevent any sponsored players from claiming the money from their blocked accounts due to the fact that the money was not believed to be enough to repay all regular players. Team Full Tilt members like Chris Ferguson and Howard Lederer will still not be able to file for remission since they are considered as being employees at that time.
Those that haven't yet filed a petition can still do so until the end of tomorrow. The process is fairly simple and more information is available at fulltiltpokerclaims.com.
Current Full Tilt Poker The Professionals member Gus Hansen talking about his $13 million hole