Ola "Odd Oddsen" Amundsrud issues a $170k freeroll challenge
The WSOP Main Event buzz can be felt across the world as the massive tournament is just one stop away from determining the World Champion of Poker. With millions of dollars on the line and with luck always being an important part of the game, it is easy to think that poker is a gambling game for those that haven't played it. To be fair, one of the final two players in the Main Event which will come back tomorrow has very little experience in live tournaments, while two-time WSOP bracelet winner JC Tran started the day with the high stack and was eliminated in fifth place.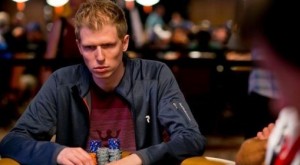 This may lead some people to believe that poker is a gambling game but there are countless arguments which would disagree with this statement. In most parts of the world, poker is seen as a game of skill and many believe that it should be legal on the internet. While a similar situation is taking place in the US and certain states have already legalized online poker, an interesting way of approaching the issue took place in Norway.
[geocode id=1]
10,000 hands for one million Norwegian Kroner
A heads up specialist issued a challenge to all Norwegian politicians to play high stakes heads up Pot-Limit Omaha in order to prove that poker is a game of skill and not a gambling game. Ola "Oda Oddsen" Amundsrud is one of the best players in Norway and he put up $170,000 for the challenge. Politicians can take part for free and they will win the money if they are ahead after playing 10,000 hands.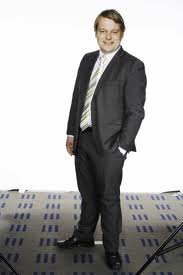 To his surprise, Erlend Wiborg of the Progress Party accepted the challenge and explained that the party he is in and himself support legal online poker in Norway. The 10,000 hands will take about 150 hours to play at a regular poker table and the two will have to do it in another jurisdiction in order to follow the laws currently available in the country.
Last month, the government coalition stated that it is looking to make online gambling legal and permit foreign operators to access the market. The challenge can be a way to get more exposure and push the efforts a bit further. It remains to be seen who will win the challenge but if the two are really going to play 10k hands for one million Norwegian Kroner, it will take a pretty long time. The poker enthusiast politician accepted the challenge because it was a great opportunity and the best way to get better at poker is to play against better opponents. He certainly found a great opponent in Odd Oddsen, a high stakes poker pro looking to change the way poker is seen in his home country.