Warning
: Illegal string offset 'country_id' in
/home/content/40/12119040/html/wp-content/plugins/wp-geoip-text/functions.php
on line
54
Warning
: Illegal string offset 'text_text' in
/home/content/40/12119040/html/wp-content/plugins/wp-geoip-text/functions.php
on line
56
Analyzing the figures for social gambling in the US
Social gambling has provided an interesting look into the games and into the minds of the players which enjoy them. Social casinos offer users the chance to play casino games for virtual currency and simply enjoy them without having to risk any of their real money. While there are options to buy chips for hard cold cash, players cannot exchange their virtual chips into real money when they win.
Differences between real money and social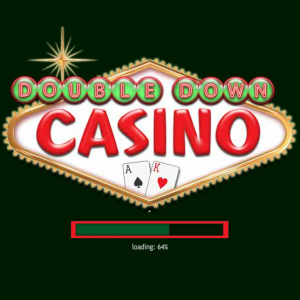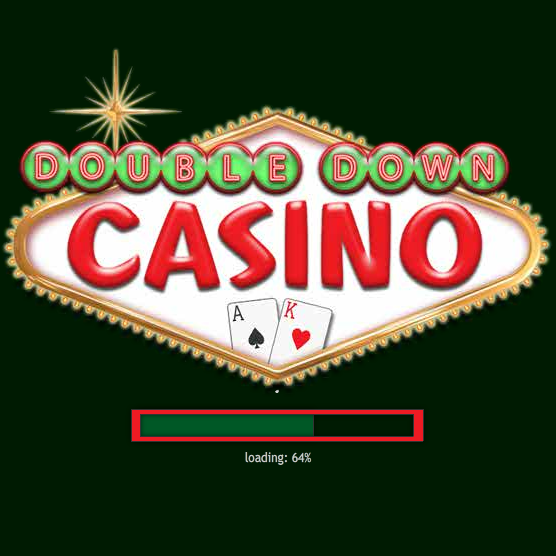 International Game Technology owns the biggest social gaming operation on the internet – DoubleDown Casino – and the software developer has recently released the US Social Casino Player Index, which offers a lot of useful information regarding the six million player base. The index shows a variety of interesting stats on the growing social gaming market in the United States and one of them is that most social casino players are between 50 and 59 years old. The second biggest group is between 60 and 69 years of age, while players between the ages of 40 and 49 years make the third largest group.
The age groups and the majority of social players being over the 50 years mark contrasts the real money online gambling stats, which show that more than half of the players are below 44 years old.
Another way in which the social gambling stats differ from the real money online gambling industry is the division by gender. Female players tend to wager more on social gambling per session than their male counterparts, by almost 25%.
Slots and mobile devices
The popular social slot games had very similar stats for both genders and Monopoly Plus came out on top. Kitty Glitter and Treasure of Troy were also amongst the top favorite social slots.
The most traffic at the social gambling games was between 4 pm and 6 pm, when players would get home from work and spend a couple of hours relaxing with their favorite games. However, this also shows that a great number of players access the games on their smartphones during their post-work commute.

Mobile devices were the most popular in California, Florida, Texas and New York as far as the number of players accessing the social gambling options is concerned. For the biggest amounts of bets placed on mobile devices, Delaware takes the crown; followed by Hawaii, Colorado and California.
The big number of desktop gamers came from Maine, Alabama and Kentucky, while California had the biggest wagers via desktops. The highest concentrations of players, regardless of their device of choice, were in North Dakota, Washington, Nevada and Oregon. Overall, the western half of the United States had the highest concentrations and also the most committed players, while those on the border with the Pacific Ocean preferred bigger jackpots.
California also has the luckiest players, as the biggest number of winners at the gambling games came from this state; something to consider for the highly anticipated online poker legalization.